Exclusive access to your community is a powerful way to keep your members coming back for more.
With this integration, we are making it easier to monetize access to your private Discord channels.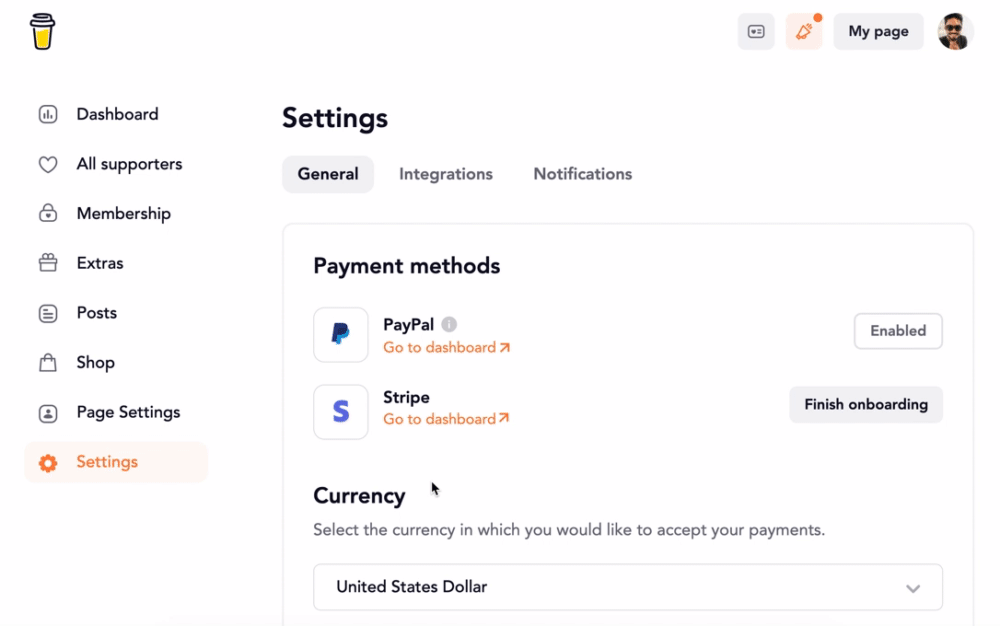 Ready to learn how to use the Discord integration with your members? Check out this
support article
and get started today.