Creators, rejoice! Now you can integrate Buy Me A Coffee with Zapier, which lets you connect apps and automate workflows.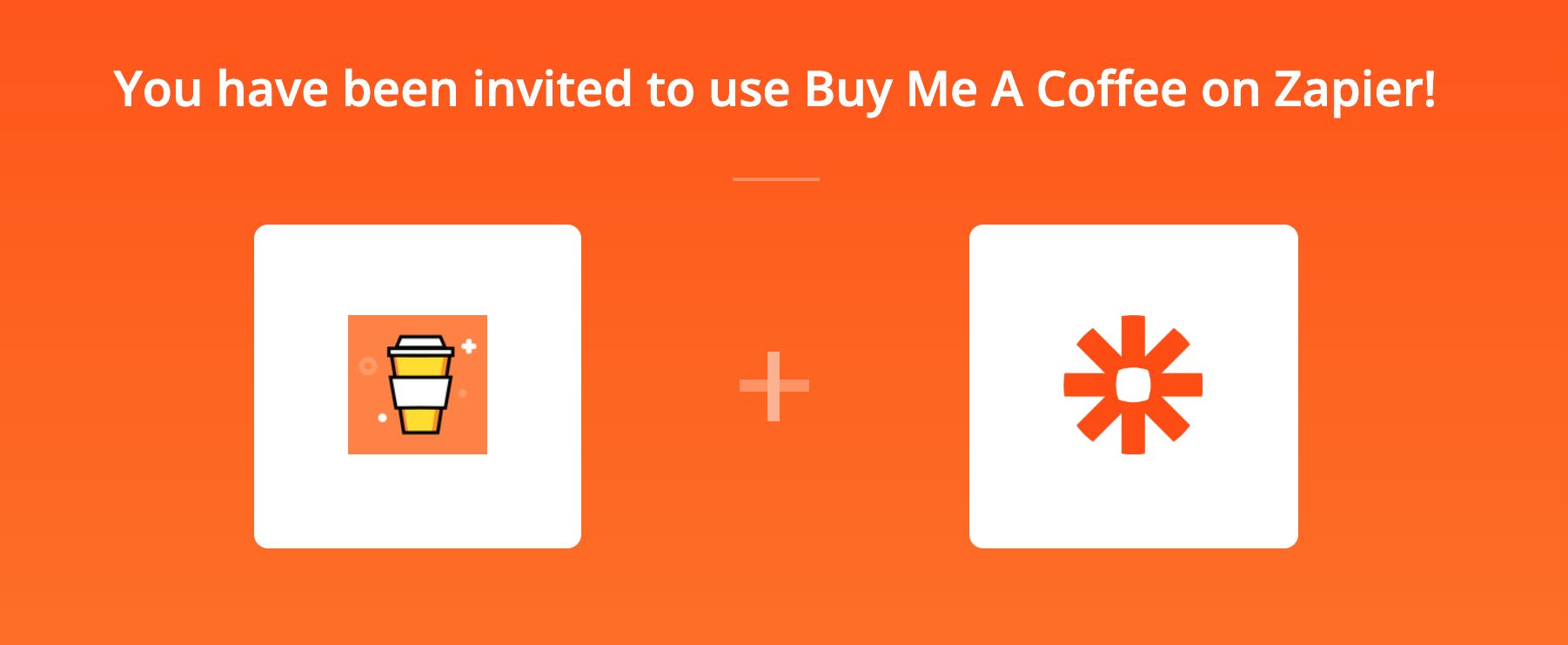 Connect your Buy Me A Coffee page with Zapier by clicking
here
, and log in or sign up with the same email you used for your But Me A Coffee account. Set up triggers every time your page gets updated, or every time someone buys you coffee.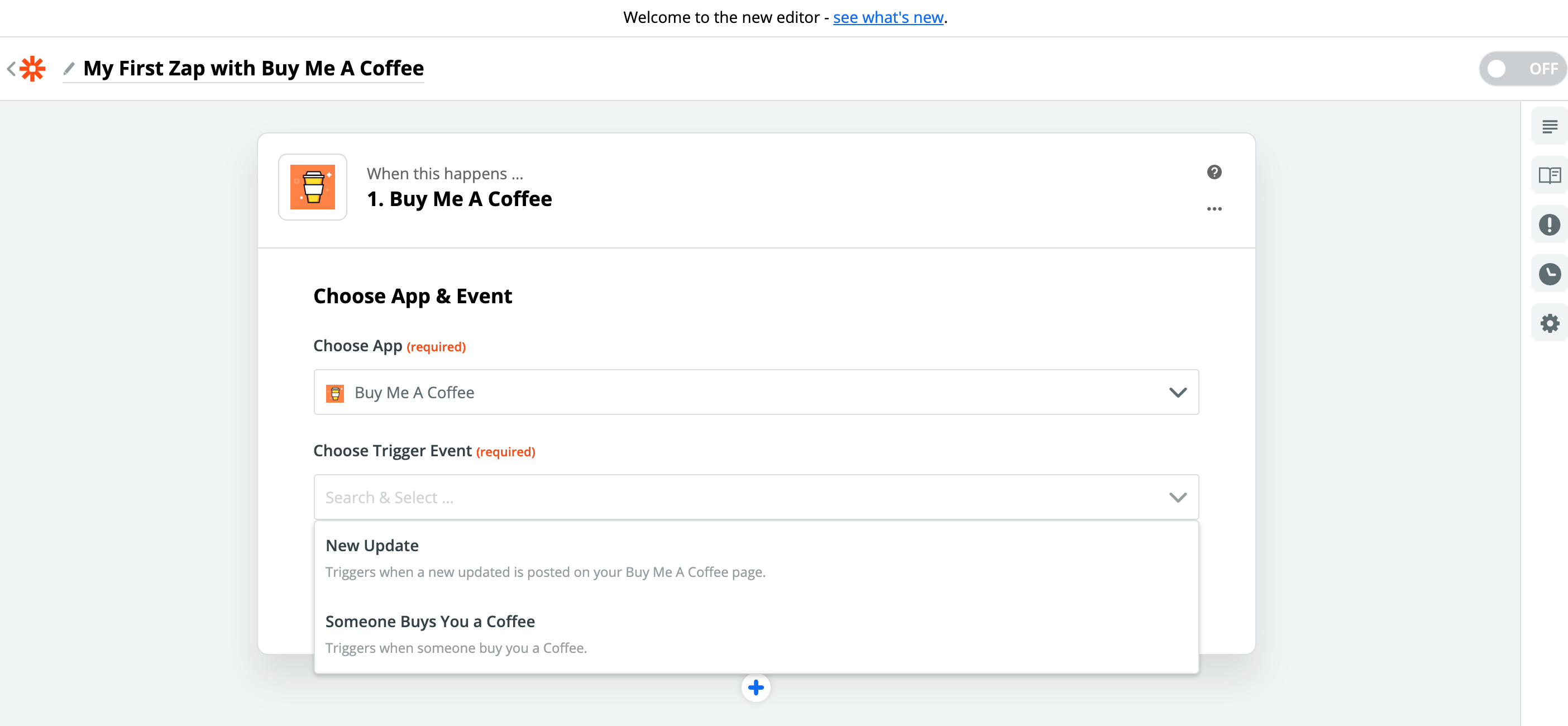 New to Zapier? Check out the handy "Guides" icon on the right.